Parts & Accessory Finder
Select your Suzuki model to find compatible products, designed specifically for your vehicle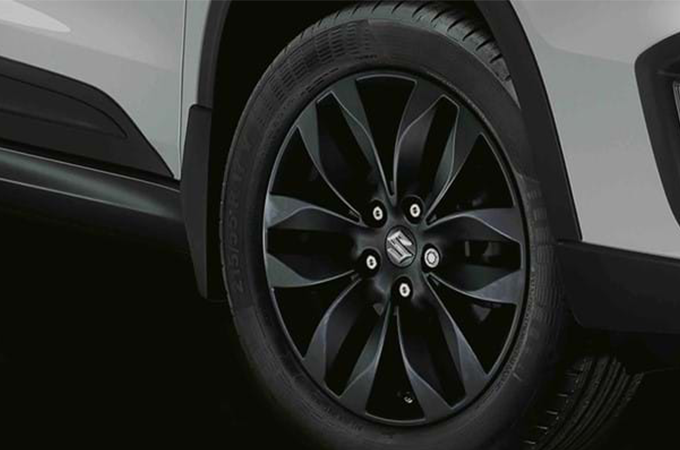 Give your Suzuki the best
Why buy genuine Suzuki?
Each and every Suzuki part & accessory has been designed and engineered to the highest standards for your car.
Whatever Suzuki model you own, Suzuki have a replacement part for it which we can source for you.
Genuine Parts are the only ones that are fully tested and approved to Suzuki's stringent safety standards.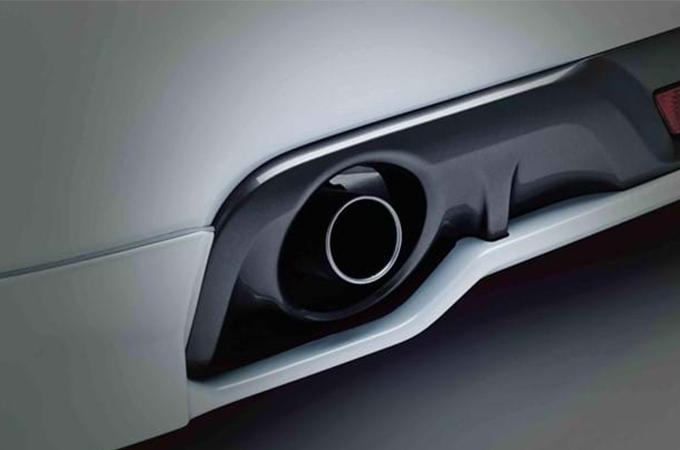 Here to Help
Request a Genuine Product
If you can't find what you're looking for, why not use our request a product form?
We'll send you a link to our checkout, where you can purchase the correct item(s) securely.
Request a Product